Meet the team at Michael Greaves Associates.
Michael Greaves
Managing Director & C.E.O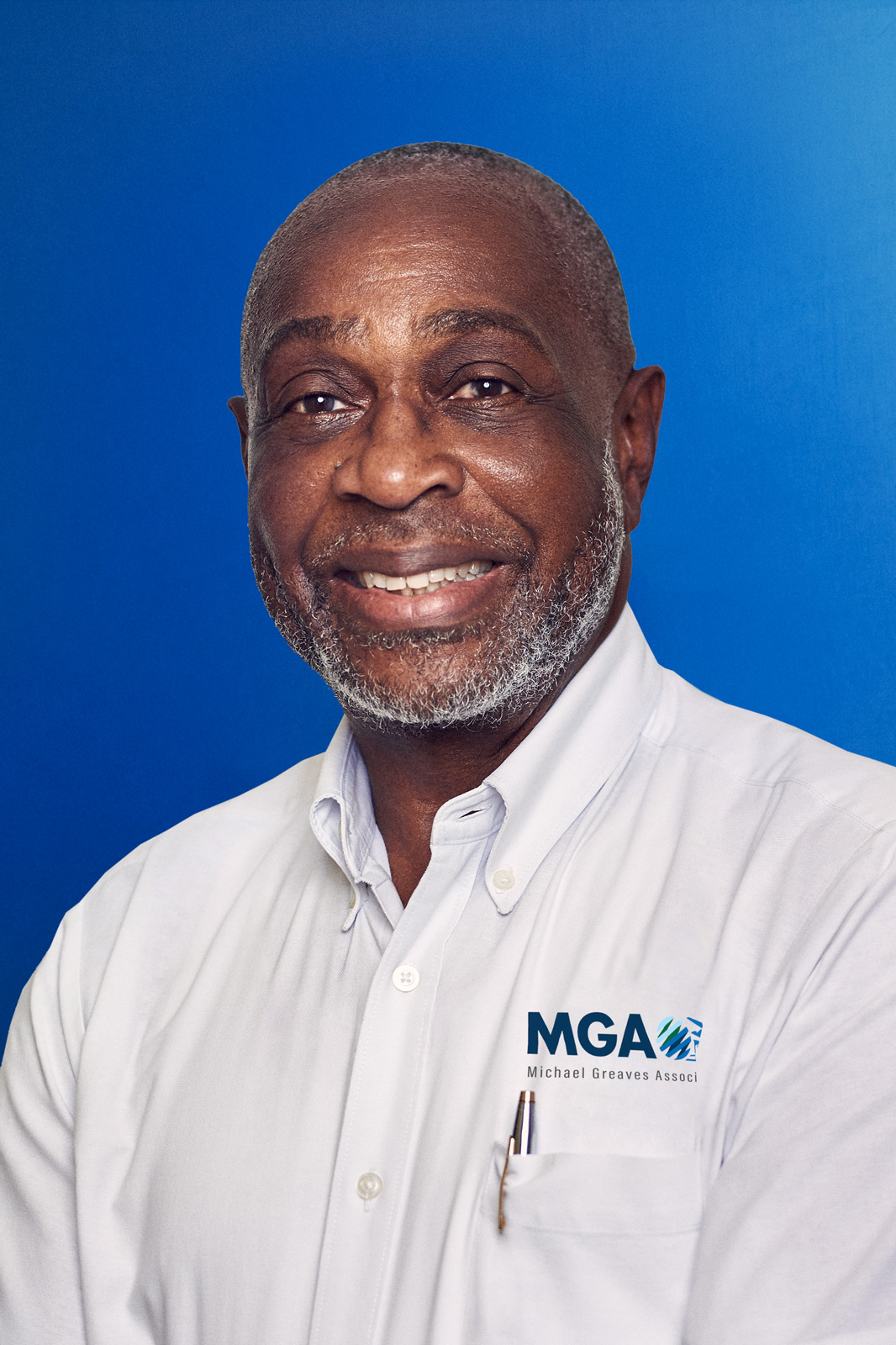 Michael Greaves
Managing Director & C.E.O
When I founded this Company over 25 years ago, it was with a vision to meet the needs of people, and today, that remains at the core of our philosophy. We are a family owned and operated business, and people come to us because they know they can rely on us to get the job done.That's what we pride ourselves on. When people come to us, we know that they are placing their most valued possessions and their life's achievements in our hands, and they want to be assured of safe delivery to the destination. How do we achieve this? With teamwork, honesty, attention to detail, and above all treating everyone, especially our customers with the respect that they deserve, and like a part of our family.

Whether you are an individual or corporation, large or small, we begin with a detailed and honest assessment, followed with caring and professional handling, and supported by excellence in customer care throughout the process. Our experienced in relocation, moving, shipping, brokerage and related services is at your disposal. We successfully handled major crises like the aftermath of Hurricane David in St. Lucia in 1979; the Grenada military intervention in 1983; and landmark events like West Indies' hosting of the Cricket World Cup 2007.  These were major undertakings, and we did them well. Today I'm proud of the team that we have built, how we have grown asa Company, and to see that we are embracing advances in technology to serve you even better.

As MD and CEO, my personal philosophy has always been to be honest with my staff and family, and today I can truly say that with the team we have, Michael Greaves Associates is truly "Moving Towards A New Frontier".