Meet the team at Michael Greaves Associates.
Karl Greaves
Business Development Manager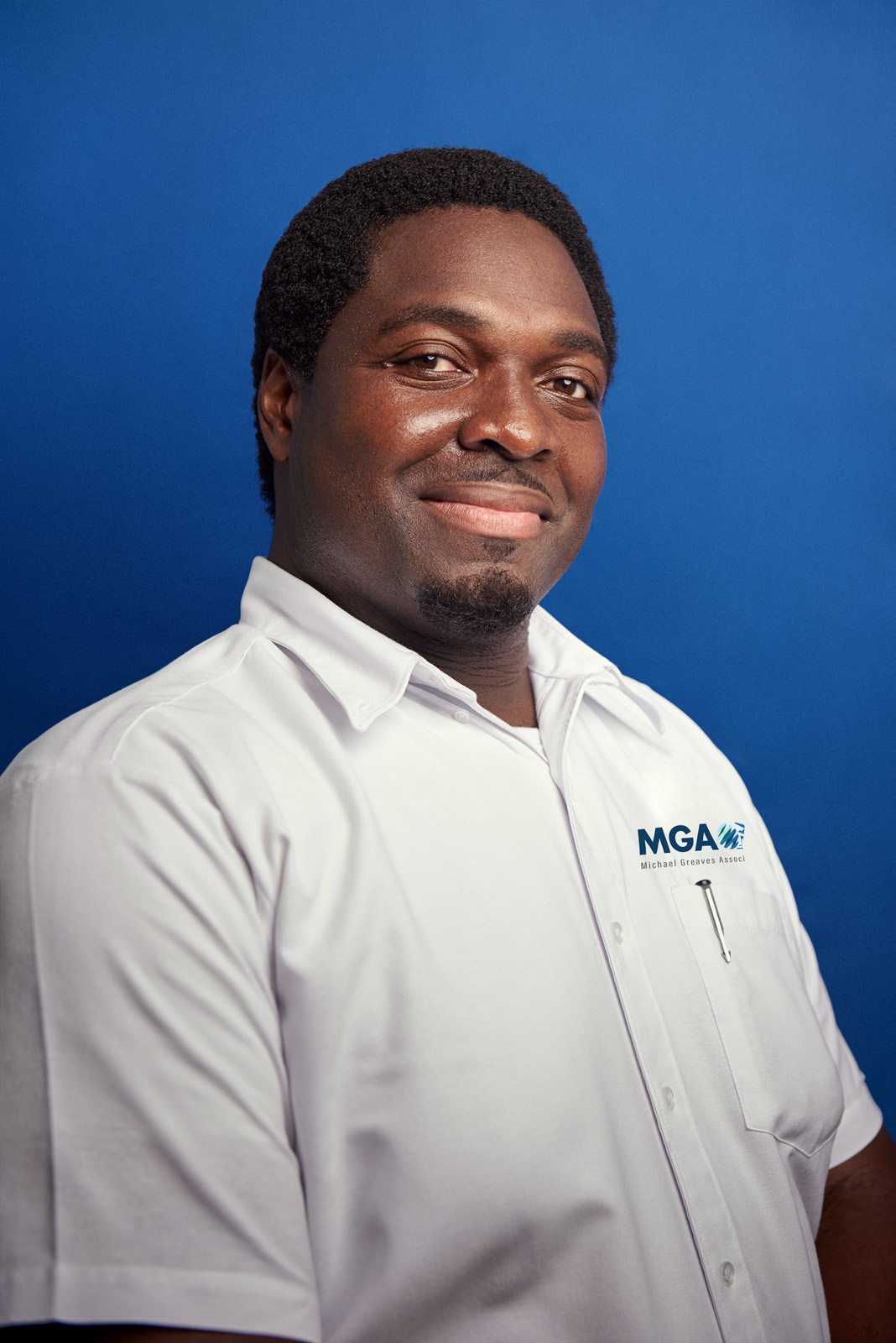 Karl Greaves
Business Development Manager
Growing up, I always wanted to be a part of the Company that my dad founded. Today it's a special feeling to be a part of serving and leading this Company, having passed through the ranks from Junior Packer to Business Development Manager.

At MGA, we endeavour to separate ourselves on service, so we always do our best in every situation, to go that extra mile and to make it personalized. We don't just move items; we move people and we know that our service impacts their lives in very personal ways. People move for all kinds of reasons, but at the end of the day, moving is an upheaval of their lives so we need to be patient, thorough and caring. It is one of those unspoken things at MGA, where you come as a customer and leave as family. It is not just a move, it's an experience and that is what you will remember us for.

The MGA experience is summed up in our Core Values which include: Family; Integrity; Respect for ourselves, colleagues and clients; Service; and Teamwork. Together these values are represented by the acronym F.I.R.S.T. These are the core values what we are look for in ourselves or in anyone who is joining our team, and they are also what we base our training, and performance evaluations on.

Personally, I'm motivated by seeing smiles on the faces of customers. My personal mantra is to be a little better today than I was yesterday. I'm actually the one who came up with our slogan: Moving Towards A New Frontier. It's all about going beyond to do the physical moving in ways never seen before, while also understanding that today, the world changes quickly and we must stay abreast of the technological and logistical advances that can make life easier for our clients.