Meet the team at Michael Greaves Associates.
Kim Stoute
Director, Finance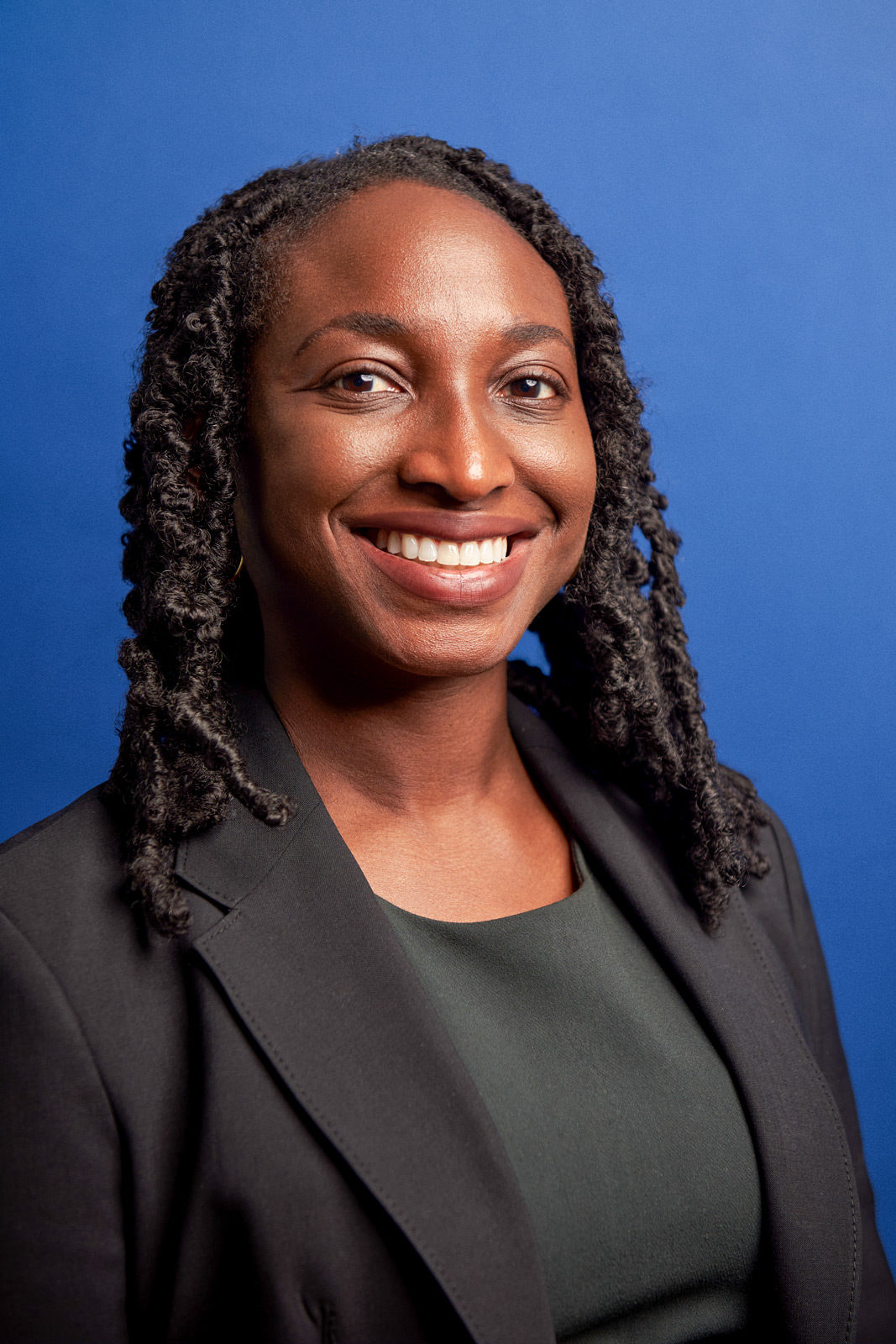 Kim Stoute
Director, Finance
I can't say enough about how proud I am of this Organisation. There's a sense of pride and legacy in something that my father started and created. You hear a lot of stories about entrepreneurs who kind of beat the odds, well that's my dad, who with just pure determination, created this business that now employs 35 people. We have people who have worked here for 25 years and never left. There's such a sense of loyalty and commitment. We are not just family heading the Organisation, the people who work with us are our family.

Family businesses are different, there is less structure to a certain degree. Speaking for MGA, there is less structure here than anywhere I've previously worked. We are flexible, so we can make decisions and move quickly as a team. Another strength is that as a unified team we all have the same goal, and reaching that goal is so much easier because everyone is going in the same direction.

My vision is to see our Company become a regional force and possibly also global; I can definitely see us being a regional powerhouse with a presence in some of the other Caribbean islands in the near future, particularly in the OECS region.

MGA is very customer focused and we cherish the reputation that we hold in the industry. That people choose us first. There will be competition, and we didn't start as number one; we've grown to be number one, so we have to work to maintain that position and not take it for granted. When we attend annual conferences with international organisations in this industry, it's always good to hear people say: "we love to work with you guys, you are our first-choice mover in Barbados". The legacy is the biggest driver for me. My dad always says: "this is your business". So I cherish that pride of ownership, and the legacy that my parents left for me, which I intend to leave for those who will follow.